**$$**The CRYSTAL clear difference- Top Notch Marketing**$$**
For many people, selling your house is the single biggest transaction you will ever have, so choosing the best realtor you can possibly get can make all the difference in the world for your pocketbook.
Landing a good realtor can be the best, and most profitable decision you can make. And when making this choice, you want a realtor with knowledge, experience, organization and motivation. And once you've made this decision and decide to put your house up for sale, it all comes down to one thing: Marketing.
When selling your house, marketing is everything.
It starts with photography.
When photographing your house, I initiate professional, amazing photography and make sure each and every shot is as impeccable as it can be. Perfection is something we strive for in each room of the house as well as every angle outside.
Buyers notice the difference.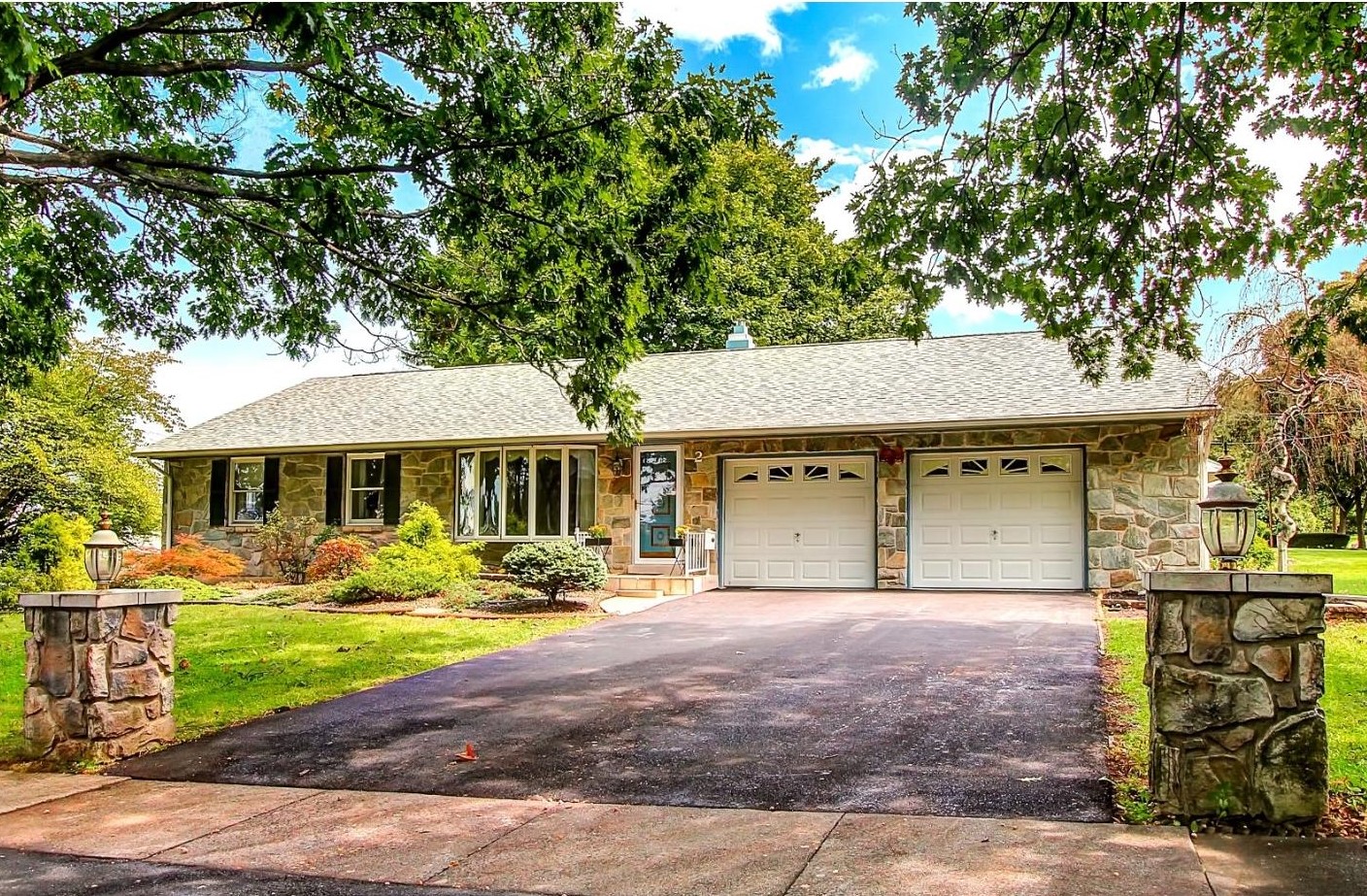 This precise level of attention translates into more exposure for your listing…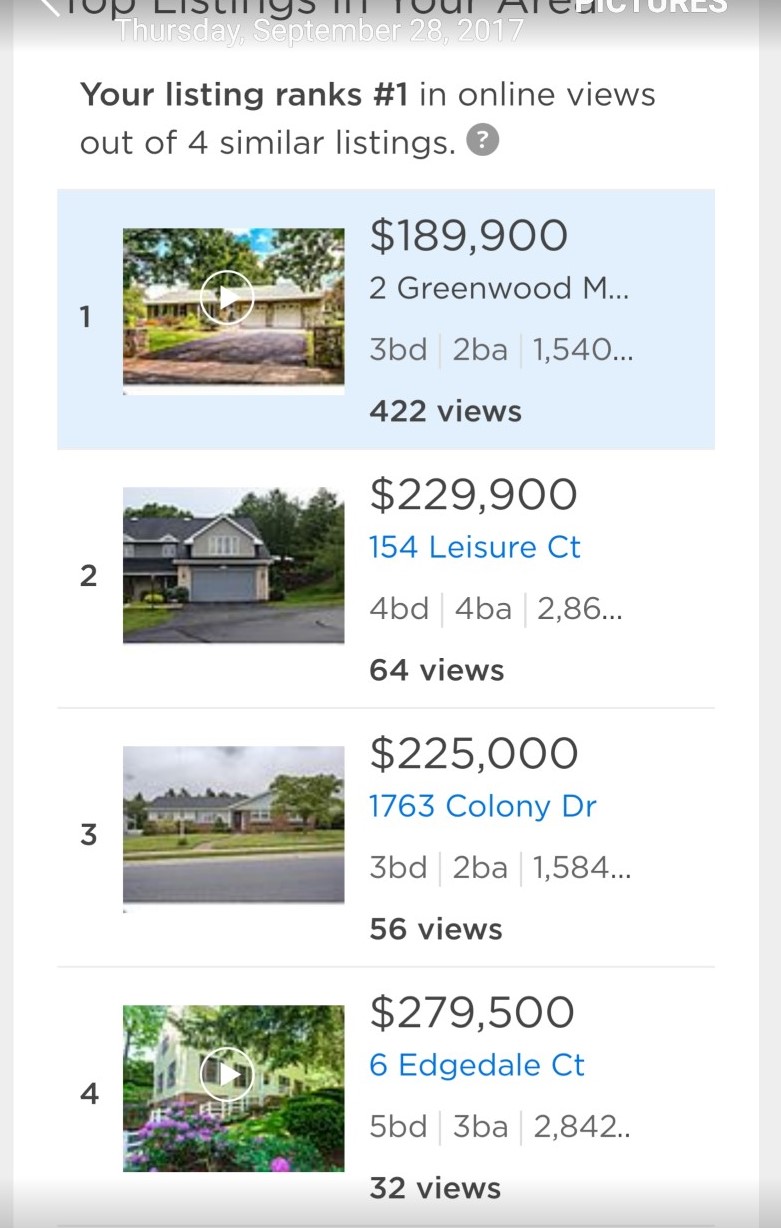 …Which means more potential buyers for you, which means a greater chance for more dollars in your pocket.

Each and every room of every house we photograph is done with precision. We do floor plans, too! This gives potential buyers a great feel for the flow of the house and keeps them more interested than a house without floor plans.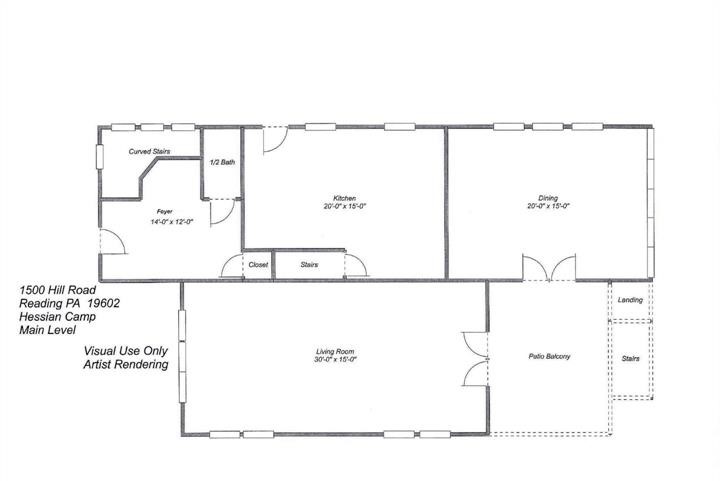 Get the marketing and pictures your house deserves! We use top photography technology to market your house correctly and effectively, making the most of each room and the space it has to offer! Our HDR and WAL Photography captures rooms in their entirety, such as this living room on 26th Street in 19606.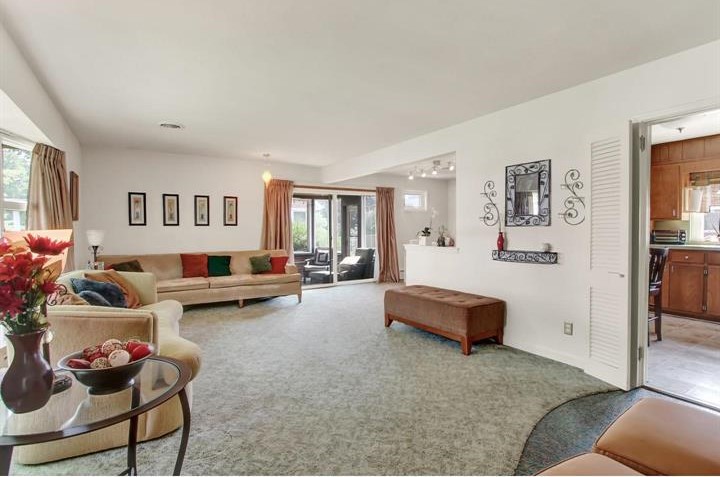 This translates into the best and most effective marketing for you!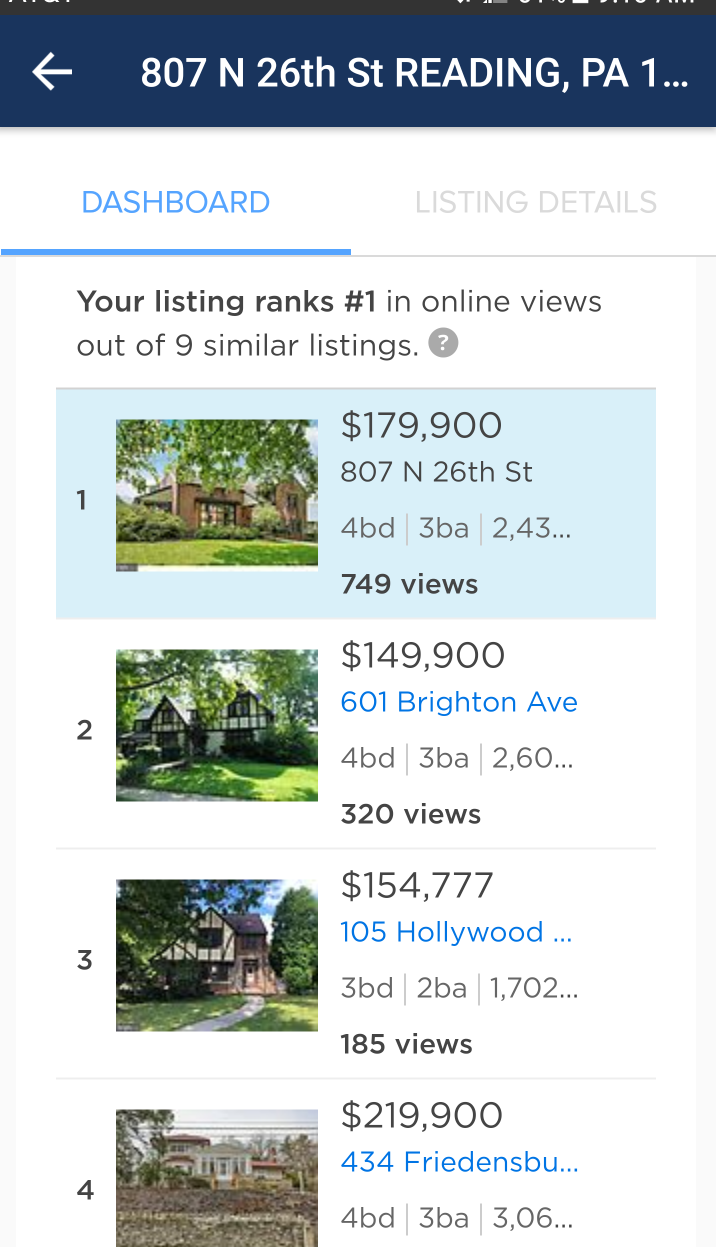 And in turn, translates into more dollars in your pocket.
This particular listing was marketed so well, that it brought in buyer's agents all the way from Philadelphia, and for full price in just the first weekend!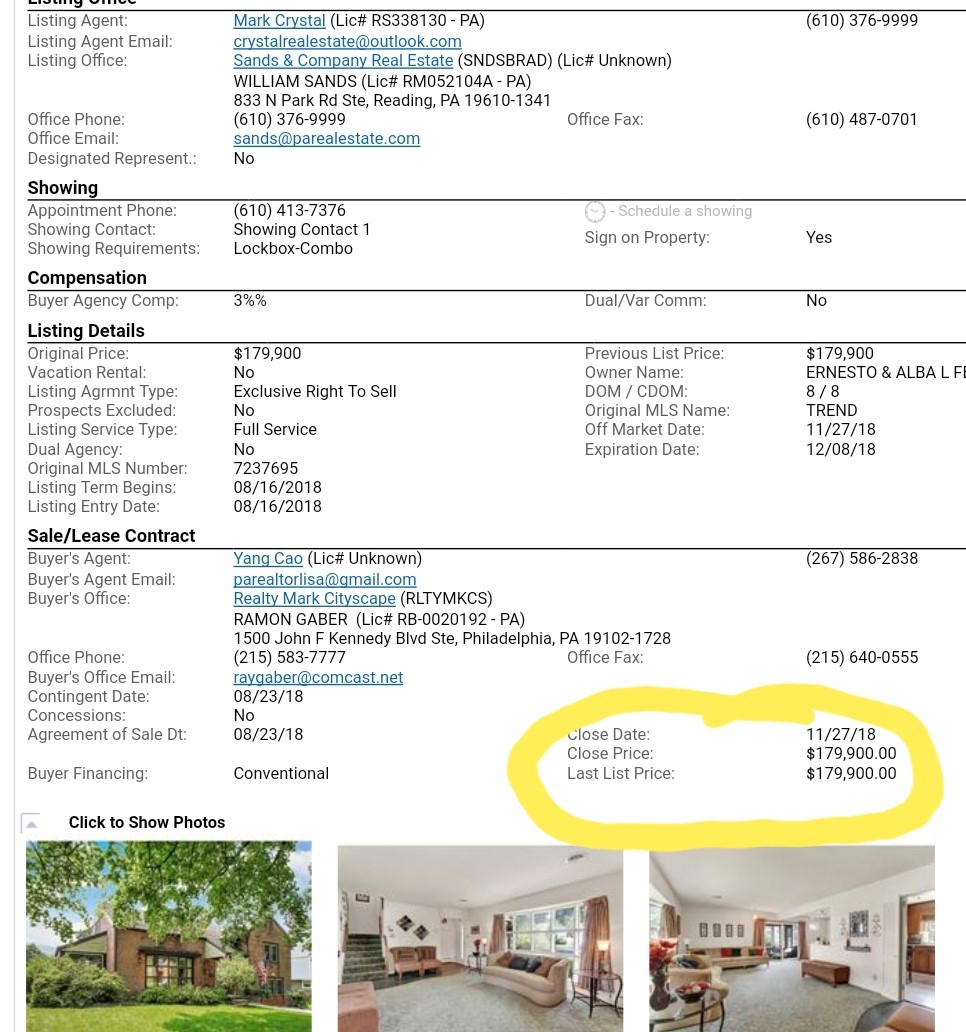 It's no surprise buyers come from far and wide because of our outstanding marketing. Just look what a King of Prussia area lender had to say when he saw the pictures of my listing on 807 N. 26th St: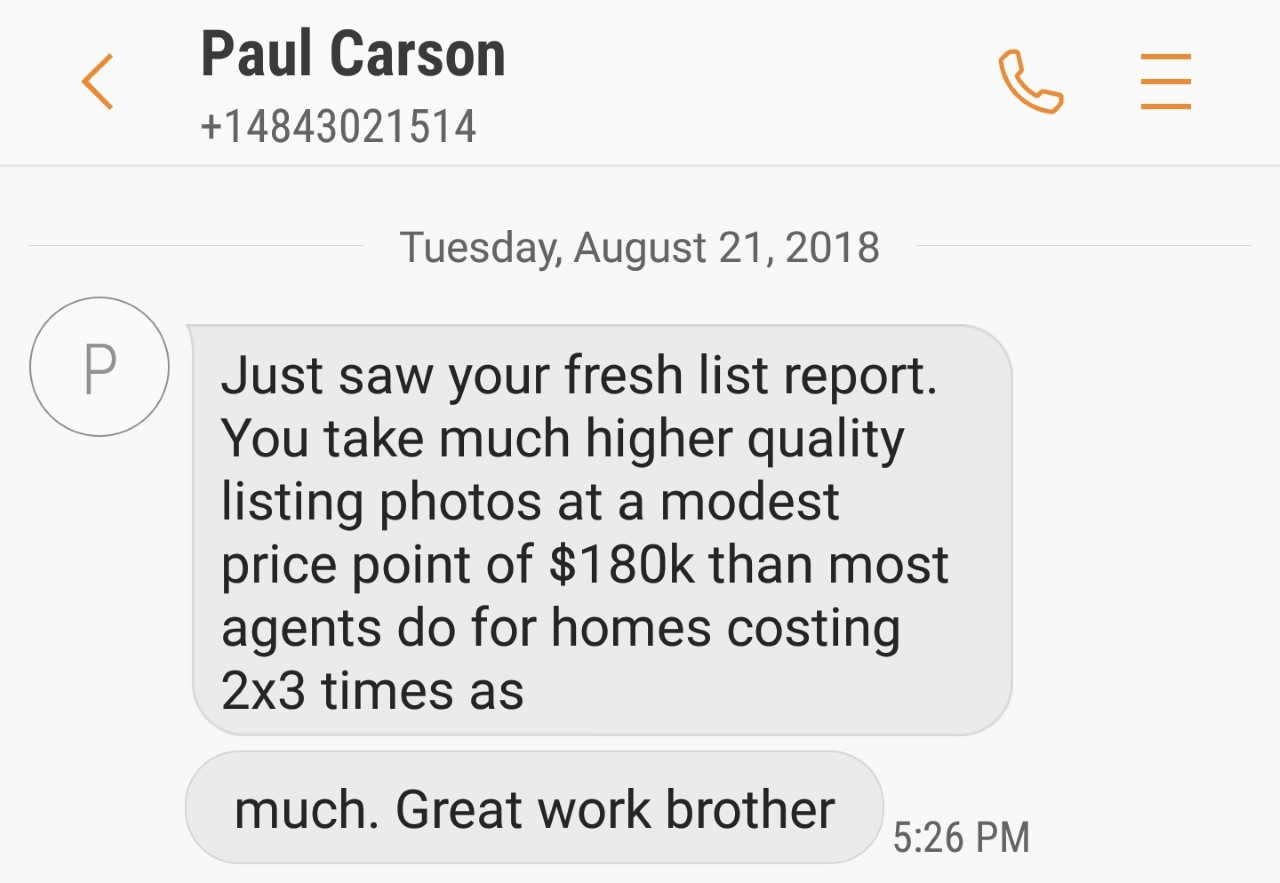 See 25 Hearthstone Drive in 19606- multiple offers in the first week!
NO!!!!!!!!!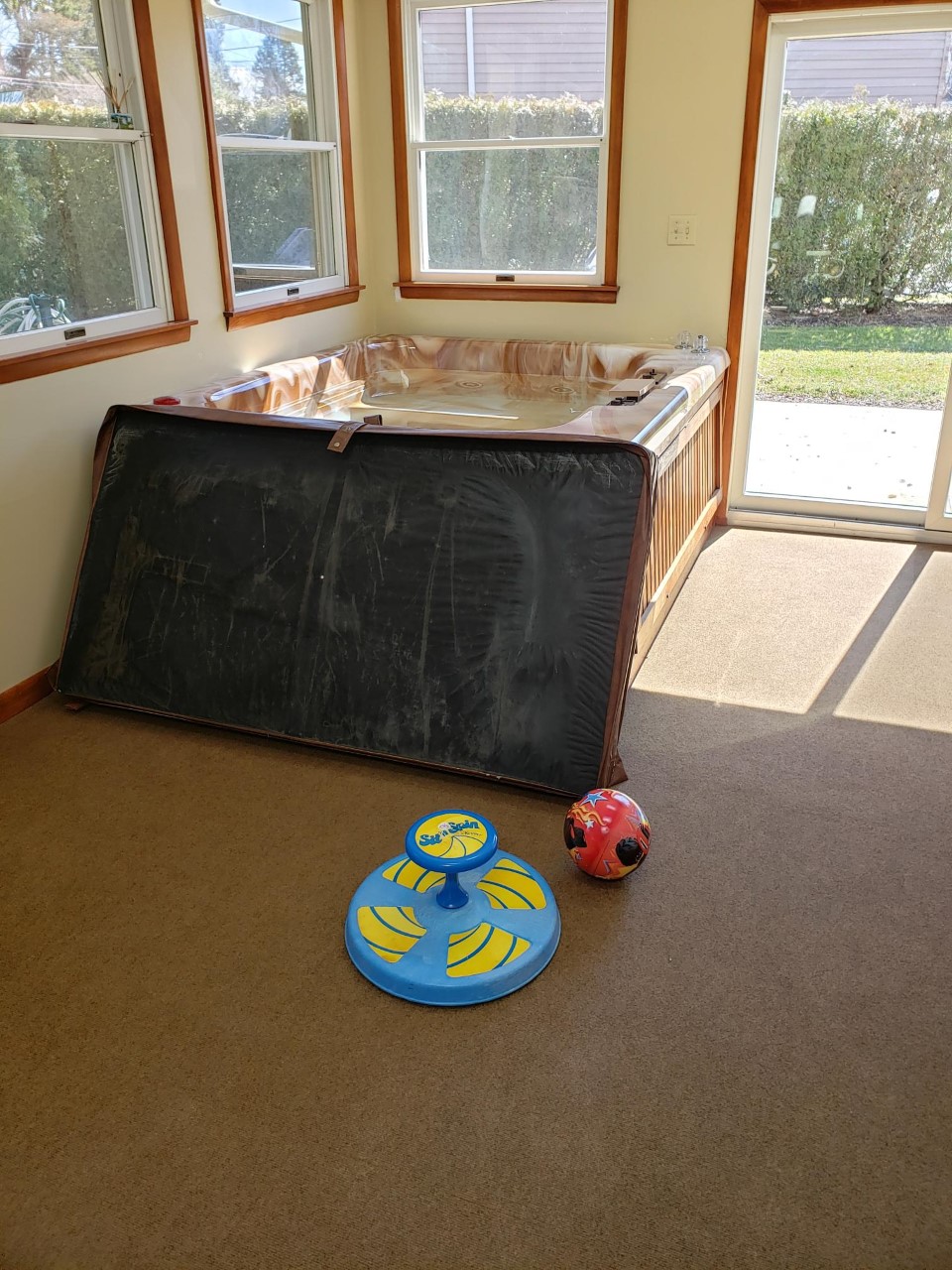 YES!!!!!!!!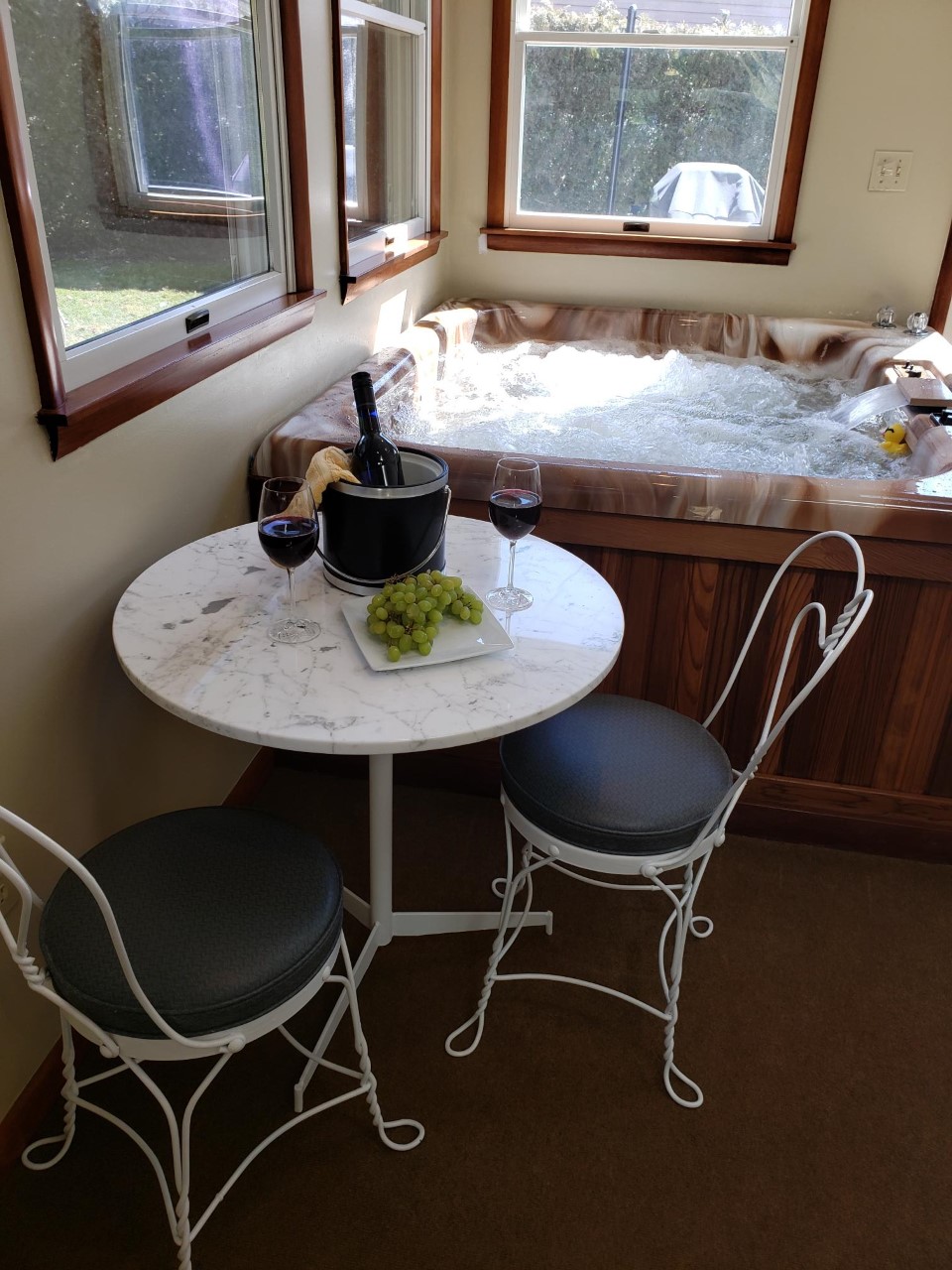 25 Hearthstone Drive, Sunroom
We blast your house all over the internet, social media, networks and beyond for maximum exposure.
WE DO VIDEOS FOR YOU, TOO!
Did someone say…..FOOD?
I cater my open houses. And not just with any food, but the best food.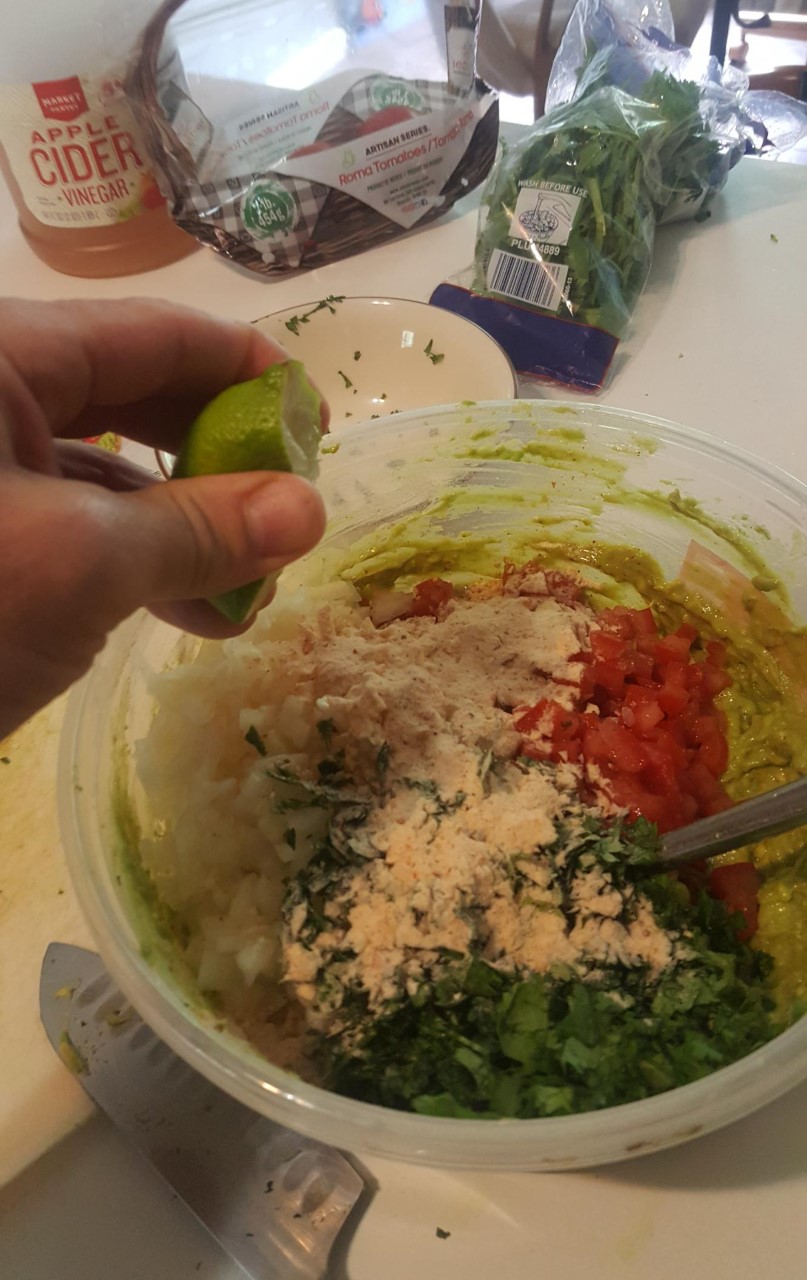 Will the house be vacant? Worried about weeds developing at the front door entrance, or bugs in a neglected house like at these two on-market listings?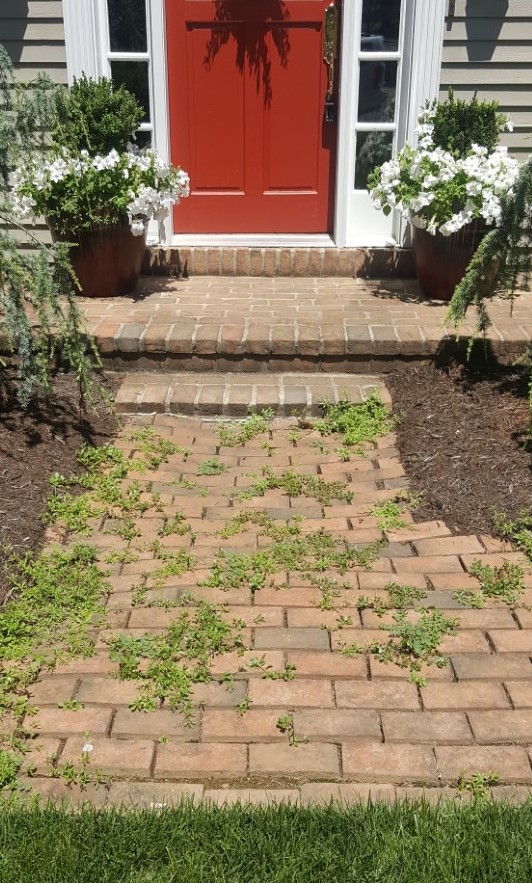 THIS WILL NOT HAPPEN WITH ME AS YOUR REALTOR!!! I CARE GREATLY ABOUT MY LISTINGS, AND I'M NOT LAZY!
So hire Mark Crystal and go with the firm you and your pocketbook deserves! You won't be disappointed with our top notch marketing, energetic motivation and amazing pictures.
Winter or Summer, our marketing shines all year round!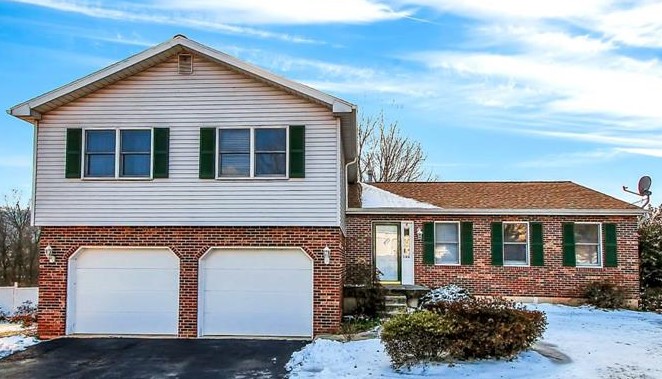 Even in February…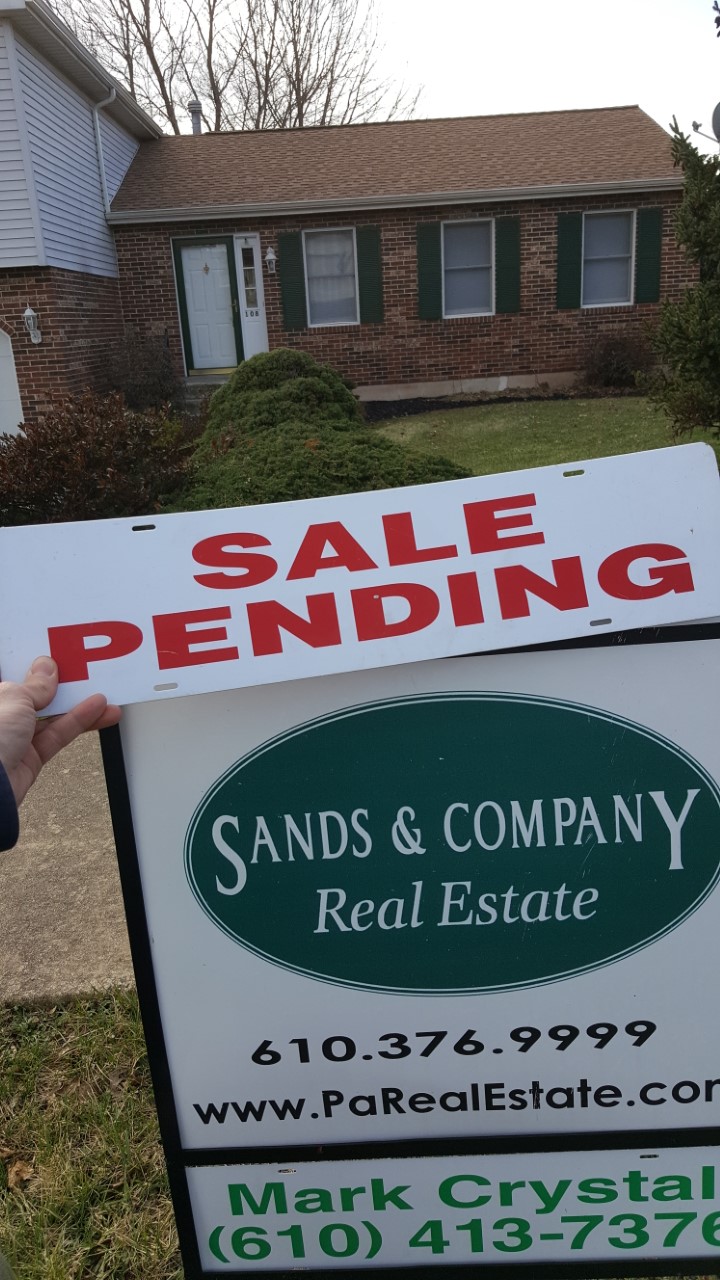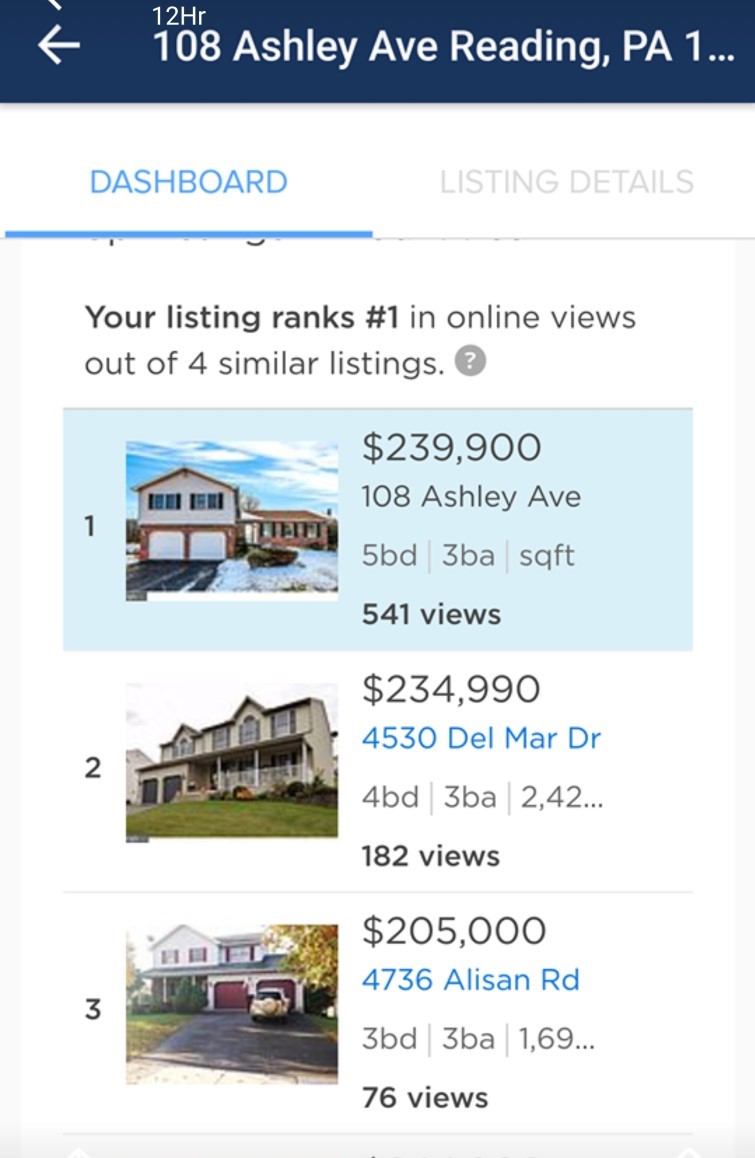 And at any price range!
3825 Raymond St bedroom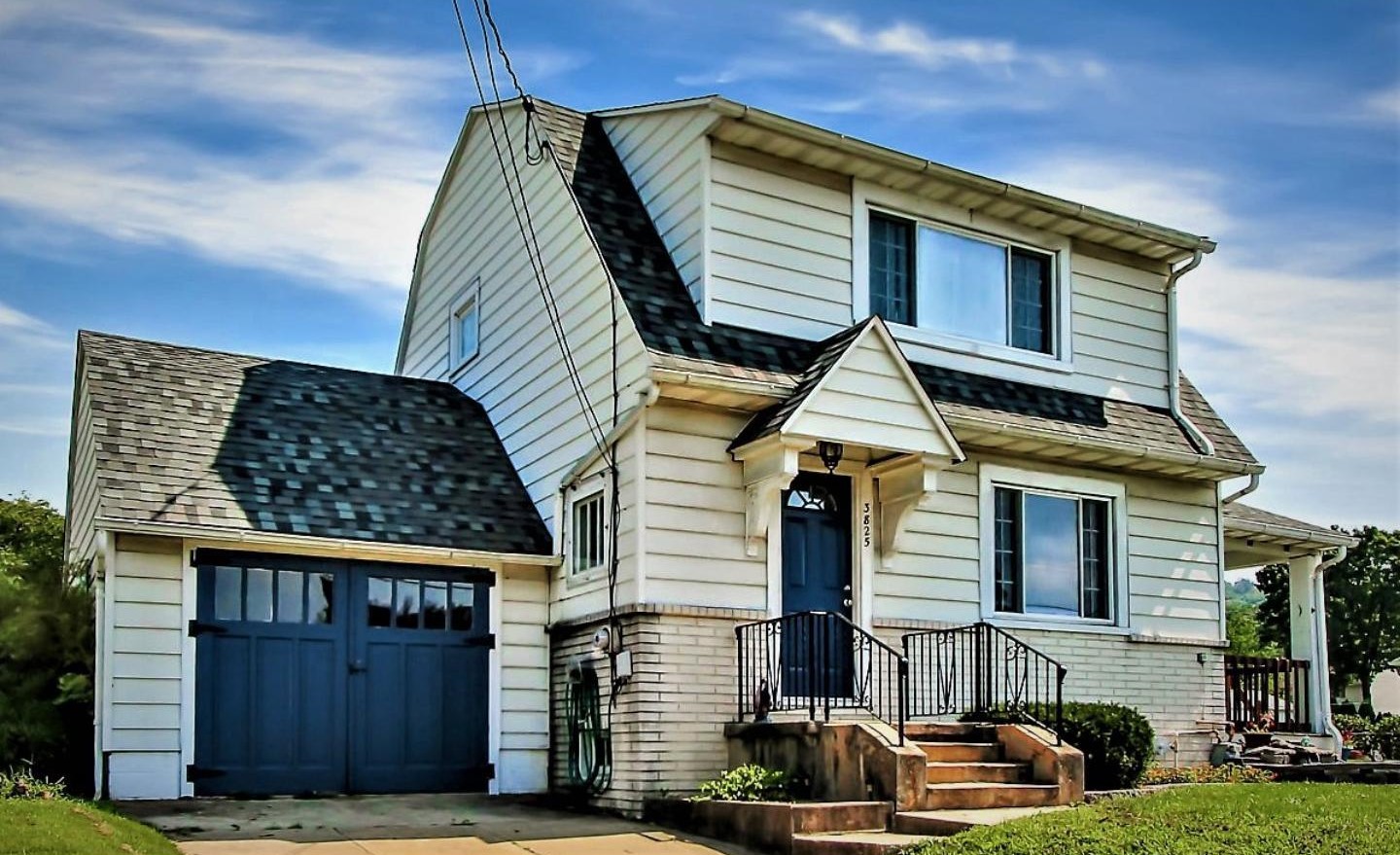 Low…or high!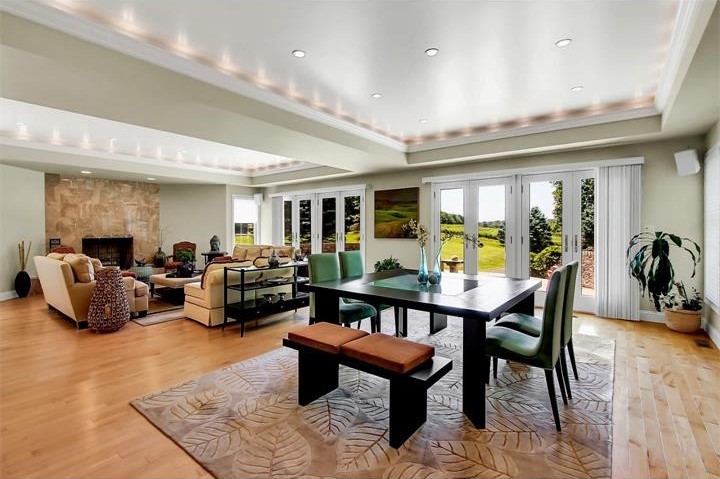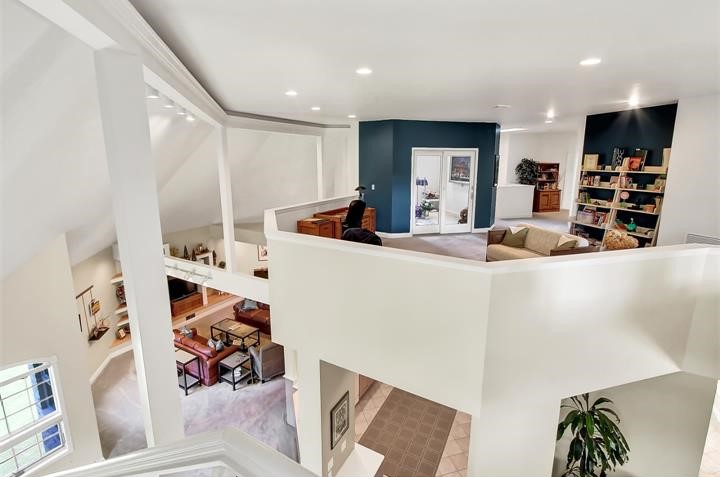 ———-
Outdoor appearance got you down before listing your house?
NO WORRIES WITH ME! This house on Lockheed Ave. needed some quick outdoor TLC (mulch, weeding etc). The owner gave me two hours, and I gave him a full price offer on his house in two days!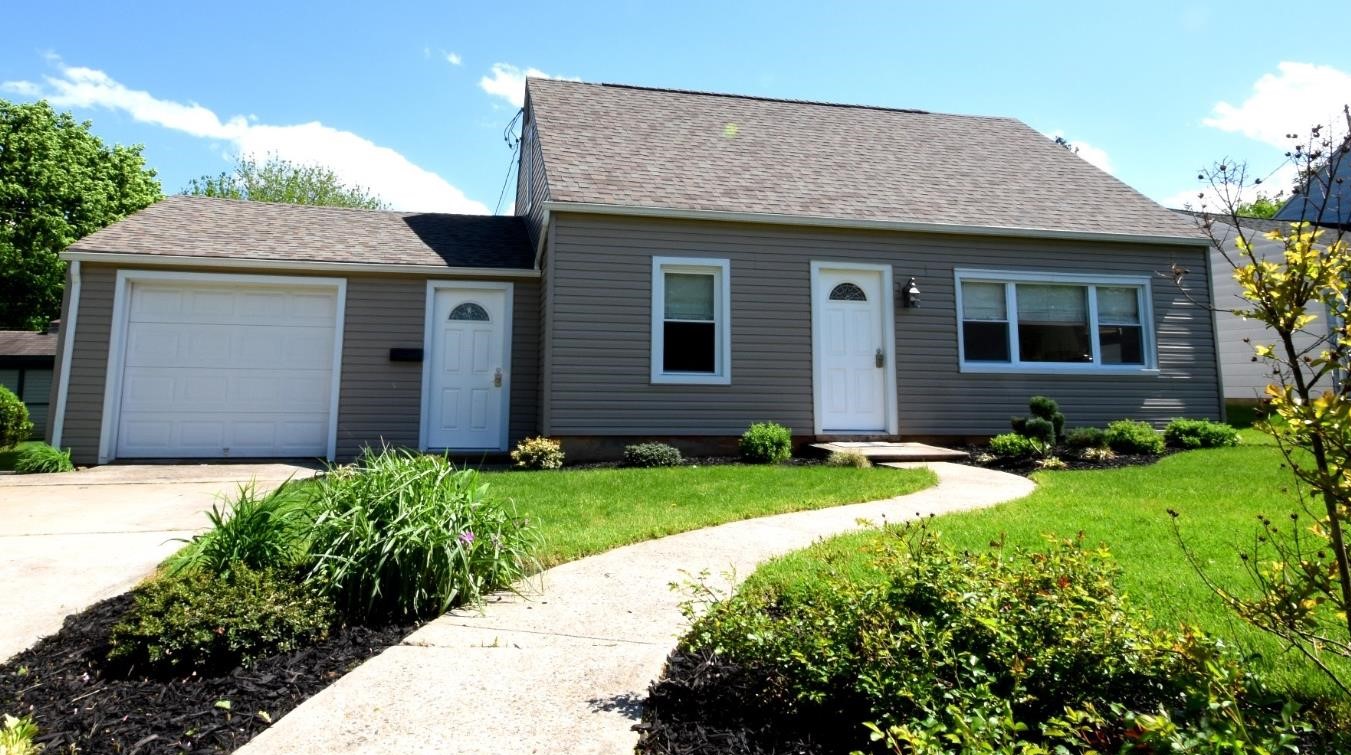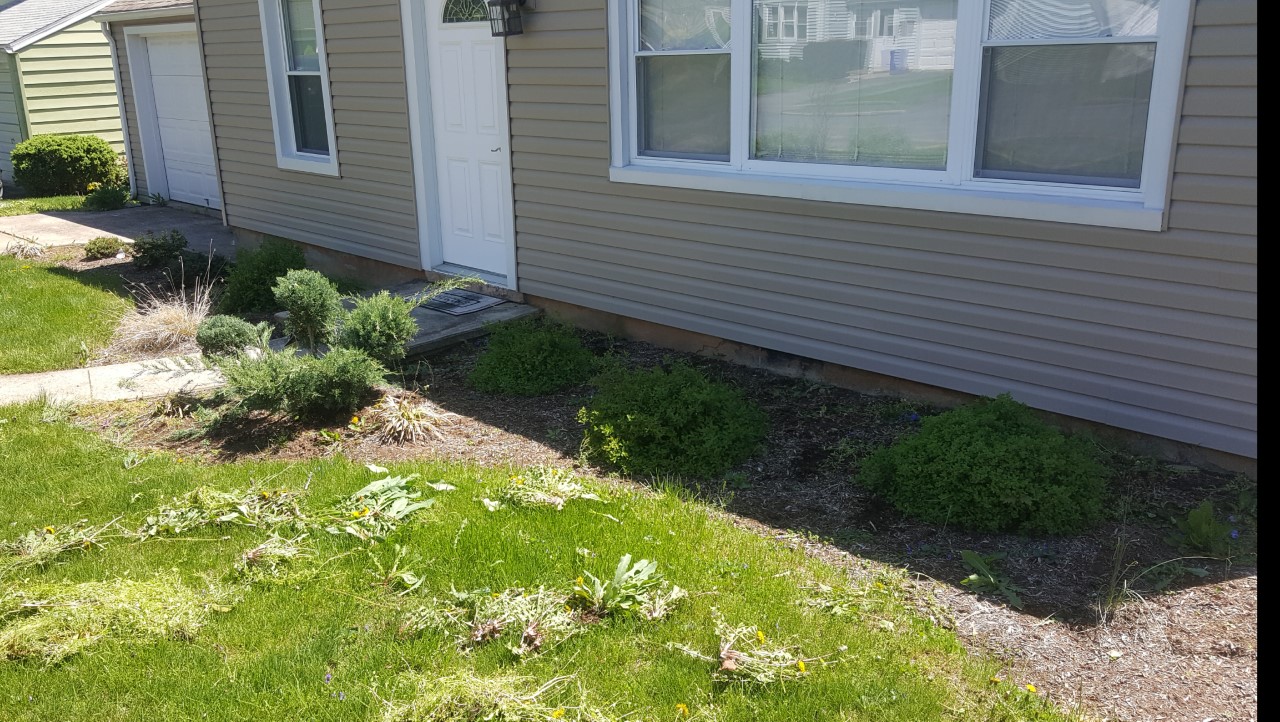 This is just a sampling of what you get with me as your realtor, so make the CRYSTAL clear choice.
CLICK HERE for a plethora of testimonials for my firm Sands & Company Real Estate and CLICK HERE for my personal testimonials.
EXCEPTIONAL SERVICE
OUTSTANDING RESULTS
IMPRESSIVE INTEGRITY
TOP NOTCH MARKETING